What to Consider When Ordering Catering for an Event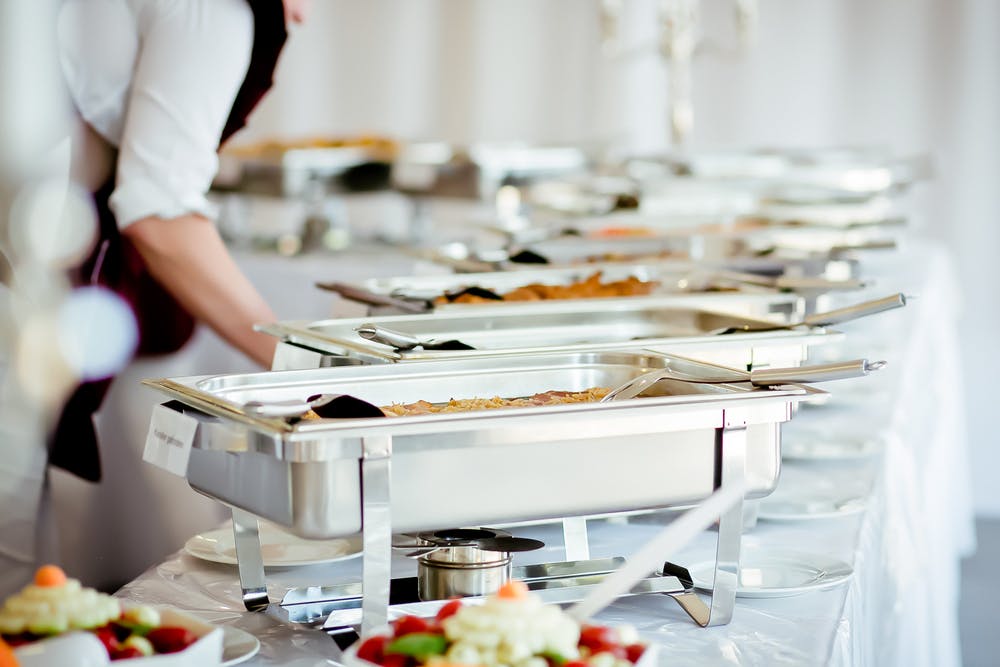 When planning any event, one of the most important details to consider is the food! Many events are centered around food, so it's crucial to make sure your guests are satisfied with what you serve! It can be challenging to know what to order, how much to order, and where the best place to get catering from is. Whether it's a birthday party, anniversary party, corporate event, bachelor/bachelorette party, and beyond, we've got you covered! Keep reading to learn more about what to consider when ordering catering for a private event.
Understand Your Guests' Preferences
First and foremost, before you make any decisions about food, consider your guest list. How many people will be attending the event? Are there children or elders attending? Are there any allergies you should be aware of? Is anyone on a specific diet? These are some of the first questions you'll want to ask yourself. Next, consider their preferences. Do most people at your party enjoy Italian food? Mexican Cuisine? Irish fare? Traditional American? BBQ? It's important to have a variety of choices, from appetizers to the main dish and desserts, to ensure they'll be something that everyone can eat, regardless of preference or dietary restrictions.
Consider the Space
Next, you'll want to consider the space at the event in which you'll be serving the food. Is there plenty of counters or table space to lay out the food? You'll want to ensure that the stations flow, having appetizers set up first, leading into main courses, sides, and lastly, desserts. You'll also want to think about the overall space of the event, considering if everyone will be able to sit and eat at a table comfortably, or if some may be standing around bar tables or even just walking around nibbling on small bites to eat. If there's not enough seating room for all and you intend for guests to be standing or wandering, a full 5-course meal likely wouldn't make sense. Instead, you may opt for finger foods or small plates that could be eaten throughout the duration of the event.
Establish a Budget
You'll also want to consider your budget for the event, and how much of that can be allocated towards the catering costs. This is something you'll want to decide early on so that there are no surprises when you get the bill after the event. Depending on your budget, you may opt for something more cost-friendly such as buffet-style catering.
Irish Cuisine Catering in Rosemont, IL: Contact Five Roses Pub
If you're considering having your next event catered, we offer delicious Irish Cuisine and beyond for catering at Five Roses Pub! We offer brunch buffets, appetizers, entrees, sandwiches, salads, and sides. View our catering menu here, or contact us today to learn more!