What Makes an Authentic Irish Pub?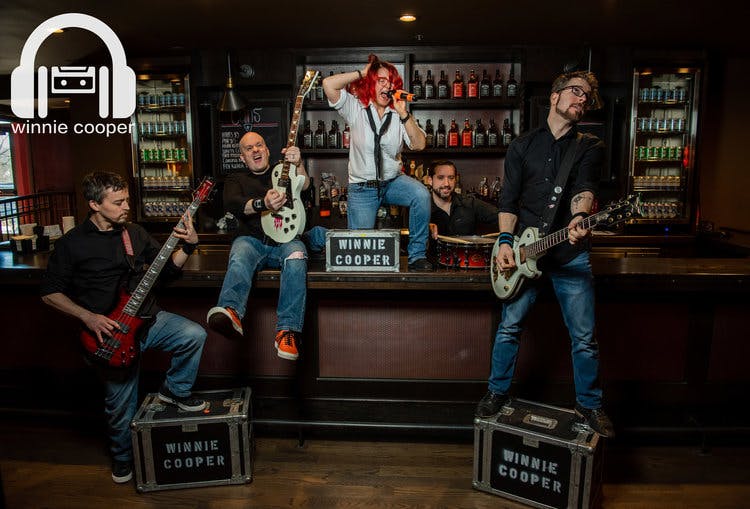 Whether you're a regular at the pub or you're looking for a new place to try out, you can't go wrong with an authentic Irish pub. Sure, lots of bars tout themselves as traditionally Irish, but how can you really tell if you're getting an experience as close to the real thing as possible without visiting the Emerald Isle yourself? Here's what you need to know about what makes an authentic Irish pub.
What to Look For
Irish pubs aren't like your usual bar; there's a lot that makes them unique. If you really want the authentic Irish pub experience, you need to know what to look for. Here are a few factors to consider when trying to find your next favorite spot.
Décor
A traditional Irish bar – even in America – should look like an Irish bar. When you step inside, you should see a lot of wood: tables, chairs, floor, even the ceiling should feature natural, dark wood for a cozy, rustic ambiance. And instead of beer-branded merchandise hanging from every inch of the bar, look for Irish pride: newspaper front pages, sports announcements, local stories, etc.
Music
If your Irish pub offers a "session," you've found a good one! Music is critical in the Irish pub scene. Live acoustic sets or traditional Irish music are popular almost any day of the week in Irish pubs, so find one that embraces this. Look for weekend live music or even Sunday afternoon traditional Irish music group rehearsals – or learn how to play yourself!
Food
For a good gauge of how authentic an Irish pub is, have a look at the food menu. Pub food is all about hearty, wholesome meals with fresh ingredients. Look for bangers & mash, shepherd's pie, or fish and chips – the three main staples of a real Irish pub.
Drink
Of course, you can't have a pub without a drink! And you can't have an authentic Irish pub without a massive selection of beers. Indeed, there should be a good few Irish options, like Guinness, Smithwick's, and Bulmers cider, but the real draw of an Irish pub is having options. Even an authentic Irish pub will likely carry a few locally brewed items or other European beers.
Obviously, a pub won't just have beer. A great Irish pub will also have a good selection of whiskey and gin, two very popular liquors in Ireland.
Five Roses Pub: An Authentic Irish Pub in Rosemont, IL
If you're ready to try out some traditional Irish food and drink for the full pub experience, head over to Five Roses Pub in Rosemont, Illinois. With delicious dishes and tasty beverages, you'll get a feel for the Irish way without ever having to leave town. Book a reservation online or stop by today!