Sunday Brunch at Five Roses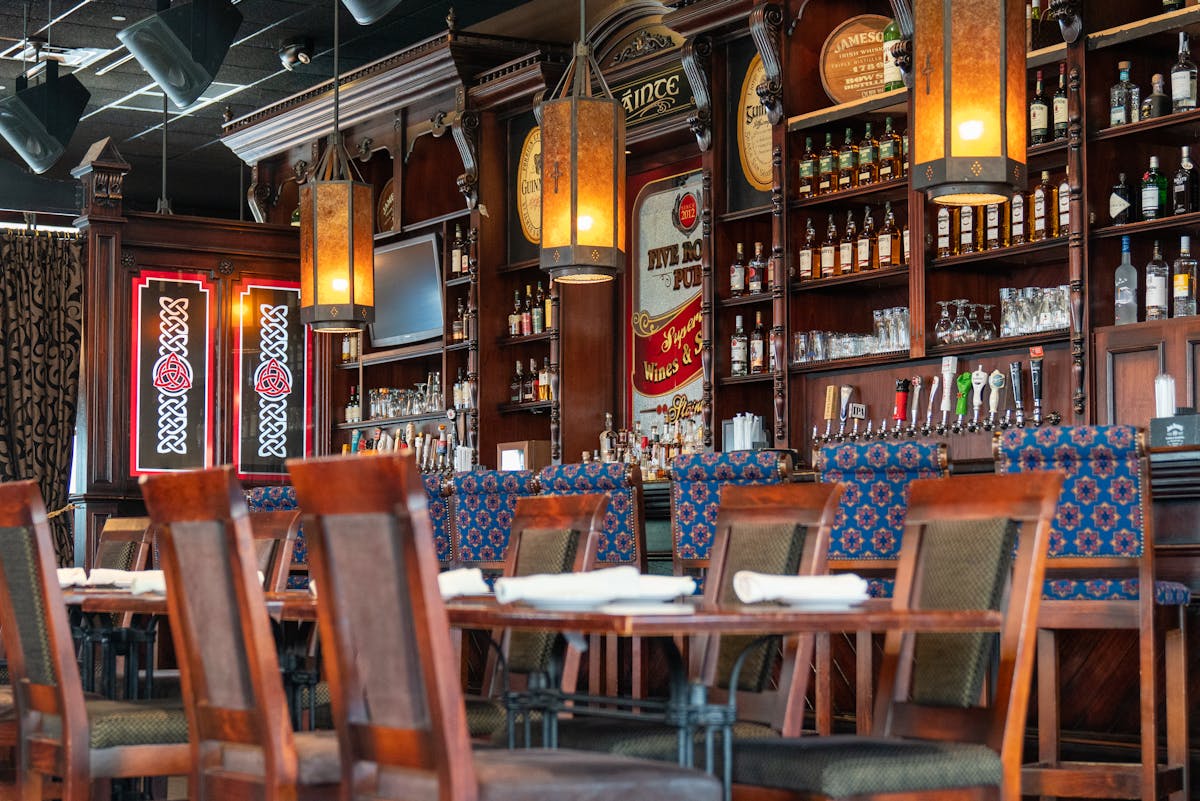 Delight in the Five Roses Pub Sunday Brunch, available from 11 am-4 pm every Sunday! We offer our guests a selection of Irish and American breakfast dishes that will be sure to leave you satisfied. These rich filling dishes are comforting bites meant to be enjoyed with friends and family alike. Start your week off on a good note with us during Sunday brunch!
Irish American Skillet
Give this tasty Irish American Dish a try on your next visit to Five Roses Pub! Our Irish American Skillet is a combination of Irish Bangers, peppers, onions, potatoes, and cheddar cheese! You will leave brunch satisfied after ordering this meal.
Corned Beef Skillet
Our corned beef skillet is a combination of corned beef peppers, onions, potatoes, cheddar cheese, and eggs. A flavor profile that is very familiar in Irish cuisine. This hearty savory dish is sure to be a crowd-pleaser!
Eggs Any Style
Nothing is more classic than eggs for brunch! With our eggs any style dish we are quite literally letting you have your eggs any style! Your eggs will of course be served with a side of home fries and your choice of American bacon or Irish bangers.
Brunch at Five Roses Pub
What are you waiting for you? Make a reservation for Sunday Brunch at Five Roses Pub today to secure your spot! We guarantee you won't regret dining with us. Take a look at our menu and come on down and treat yourself to some Irish brunch bites.