Irish Pub Must Try's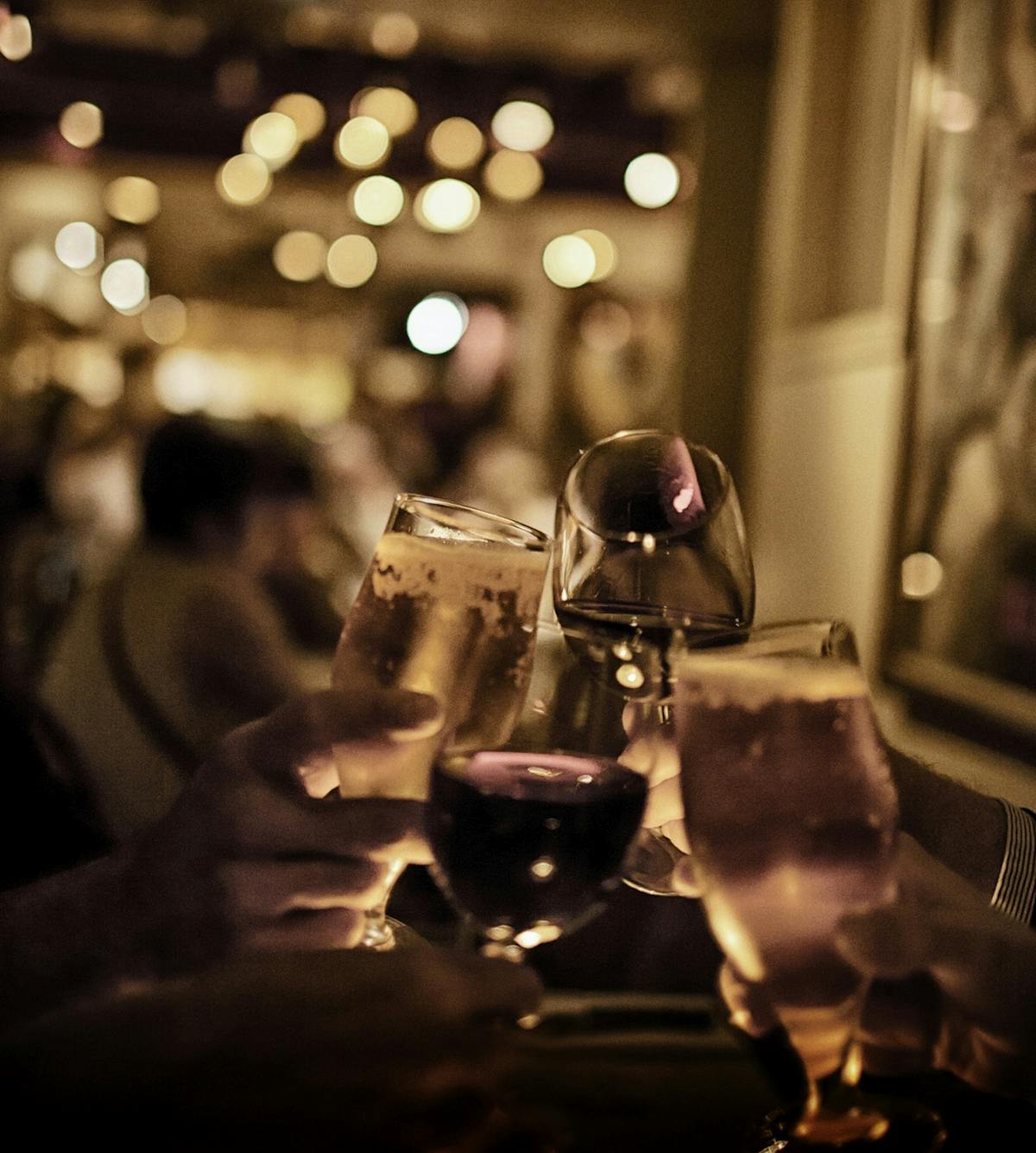 For decades pubs have been a major cultural hub for Irish people, so what better place to connect with people in the Irish community in Chicago! Treat yourself to a tall glass of Guinness and delight in a traditional Irish meal while listening to some music at Five Roses Pub to get the full experience!
Classic Bites
You can't go wrong with ordering any of these traditional Irish meals! Our menu classics include Shepherds pie, the classic Reuben sandwich, Bangers & Mash, and Colcannon soup. Shepherd's pie is one of the most iconic Irish meals dating back to the 1800s! It combines meat, potatoes, and veggies in a flakey pie making a delicious blend of comforting flavors. Bangers & Mash is a popular Irish dish loved by many and a must-try on your visit to an Irish pub!
Drink Favorites
There is a wide selection of beer and drinks that will be sure to put you in a good mood on your next visit! One of the most well-known classic Irish beers to order is a pint of Guinness. This beer dates back to Dublin in the 1700s and has been an Irish pub staple ever since! If you aren't into beer try out some Irish whiskey, this drink is another go-to in Irish culture and can be served neat or mixed into cocktails. We carry a wide selection of Irish whiskeys, don't be afraid to ask our bartenders for recommendations!
More of a cocktail person? Order a Dublin Donkey, this drink is a blend of Irish Whiskey, ginger beer, lime juice, and bitters. A sure crowd-pleaser for those who prefer cocktails overdraft beers.
Visit Five Roses Pub
We pride ourselves on bringing a piece of Ireland to the Rosemont community and look forward to welcoming you to our pub! Check out the rest of our menu today and plan out your next visit!