How to Order Your Burger to Perfection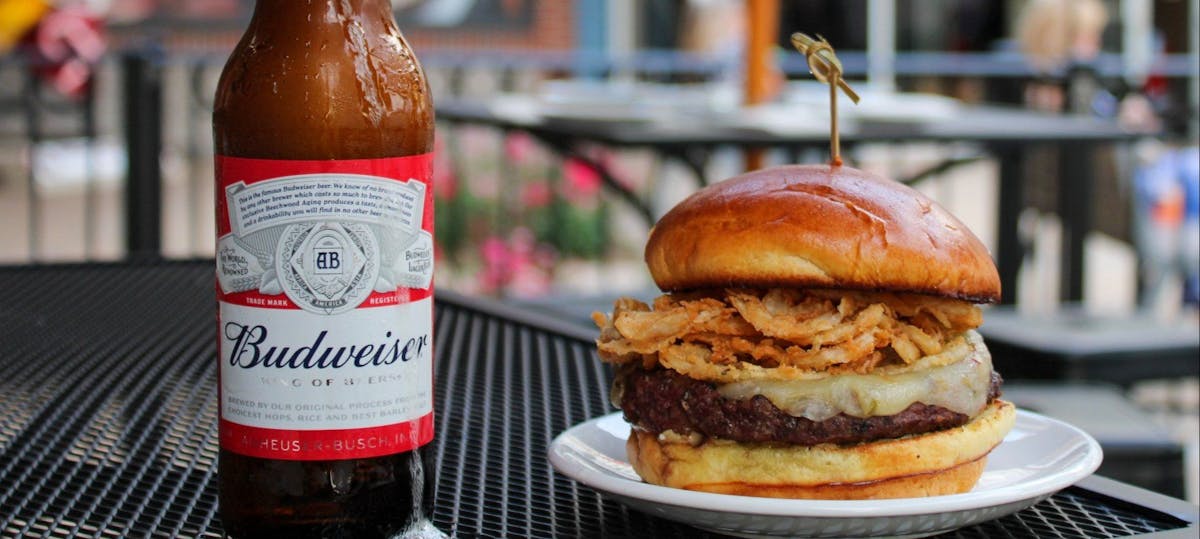 We may be known for our tasty Irish food, but that doesn't mean we don't have some of the classics, too! Every restaurant needs a good burger, and we're no exception. Any burger fanatic knows that there are few things that can top a perfectly made burger. If you want to get the best burger you can at any restaurant, there are a few things you need to know to ensure it comes out just right. Below, we have a few easy-to-follow tips on how to order your burger to perfection.
The Cut
If you didn't know that you can use different cuts of beef to make burgers, you aren't alone. But just as steaks using different cuts have different flavors, burgers from different parts of the cow will have distinct tastes as well. Some of the best cuts for burgers include chuck steak, sirloin, and brisket. Depending on where you're ordering from, you may have an option to switch out for your favorite cut of beef!
If you're making a burger at home, try out different cuts of beef and have your butcher grind it for you. Then you can create your own signature blend for the perfect home chef hamburger.
The Cooking Temperature
You might be familiar with ordering your steak to a specific "doneness," and you can do the same with burgers, too. However, the safe temperature for eating burgers is a bit different than for steak. Cooking kills off any bacteria lingering on the outside of the meat. With ground beef, there's a lot more surface area for bacteria to cling to, so burgers should be cooked more thoroughly.
The USDA recommends that burgers be cooked to at least 160 degrees Fahrenheit. That temperature will be a well-done burger. It is possible to cook or order burgers that are medium or medium-well if you prefer a less-done burger. If you prefer less pink, go for well-done.
The Toppings
Here's where you can have some fun. Lettuce, tomato, and onions are the givens, but if you want to get a little fancy, you've come to the right place! At Five Roses Pub, we take our burgers to the next level with toppings. Our Ultimate Banger Burger features a double pattie, topped with Krombacher beer caramelized onions, cheddar, bacon, spicy ale mustard; Yum! Another fan favorite is the Rosemont Burger, topped with pepper jack cheese, black & tan onion rings, bacon, and aioli. Lastly, who says you can't have burgers in the morning? Our breakfast burger is served with a sunny-side-up egg, chipotle aioli, and rashers (strips of bacon.)
Try a Burger at Five Roses Pub
Ready to try out one of the best burgers in the Rosemont, IL area? Head to Five Roses Pub, the best Irish pub in the area, where you can get traditional Irish favorites or the perfect burger. Call today to make a reservation or just pop in!