5 Interesting Facts About Irish Music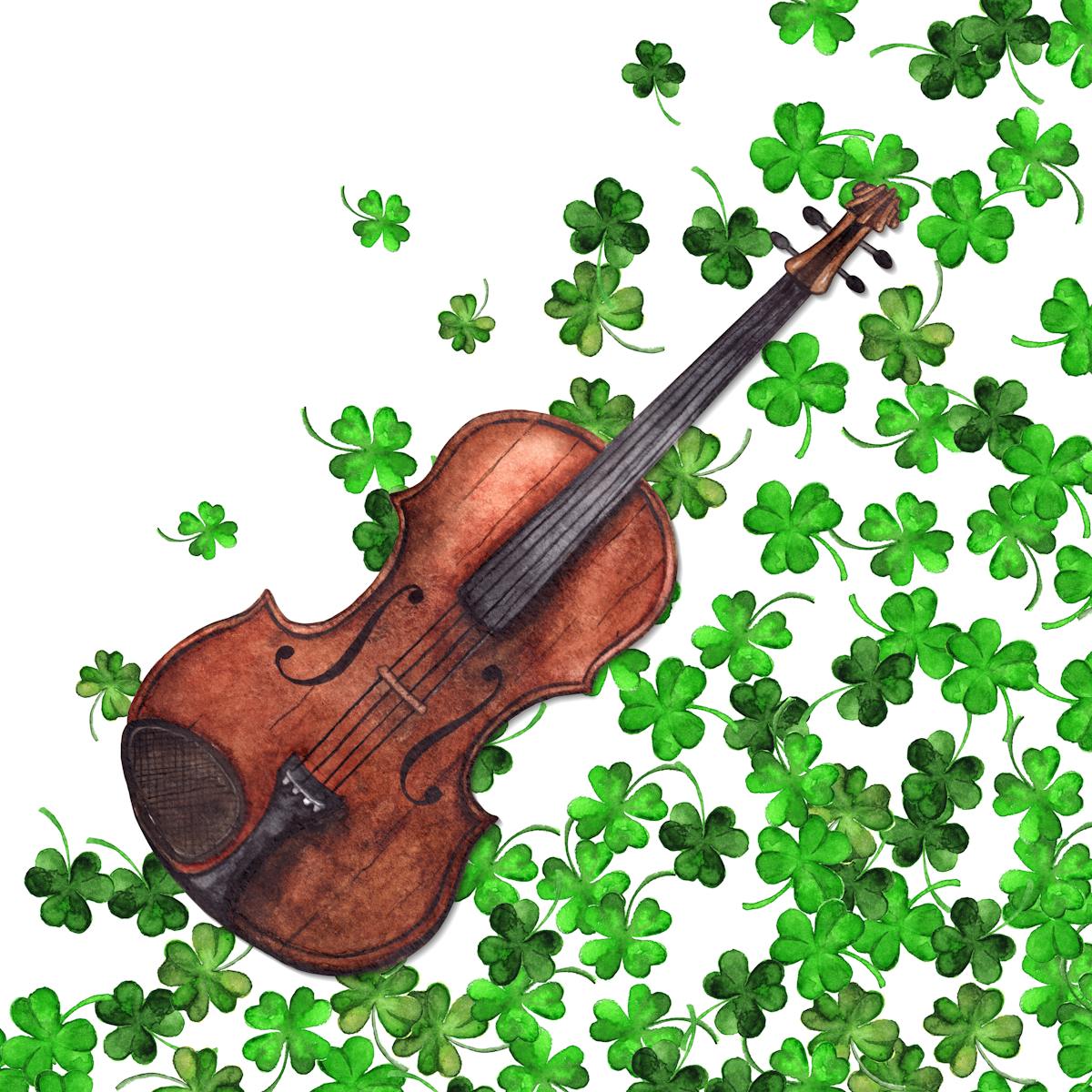 Music is something that has been around for as long as people have been around. Different cultures use different types of music to celebrate their heritage, share their history, and just to have fun and express themselves! Irish music has a rich history that's commonly overlooked when we think of Irish music as we know it today. Check out these 5 fun facts about Irish music that you may not know, but are still relevant now in 2022!
1. Irish Music Was Spread by Word of Mouth
It's no secret that technology to share music didn't exist hundreds of years ago. Instead of sharing a link to a new song, music was passed down from one person to another. The Irish were especially proud of their musical roots and prioritized spreading their tunes through multiple generations. As the Irish began to meet more foreigners, their music traveled too.
2. Harps Are the Primary Instrument in Irish Music
When you think about popular musical instruments you could probably list quite a few such as bagpipes or the banjo, before you even think about a harp. However, harps are the primary instrument in traditional Irish music! There's even a picture of a harp on one of the Irish coins to show how important it is in their culture.
3. Irish Music Was Revived in the 1920s
The 1920s saw a big boom in the popularity of Irish music. This can be accredited to the fact that it made its way to the United States around this time, and the rest is history! Once the music begins to spread on a new continent, it will continue to evolve and reach more people than ever before.
4. Irish Step Dance is Extremely Intricate
Irish step dancing is so closely linked to Irish music it's impossible to talk about one without bringing up the other! Irish step dancing is very unique because it features a stiff upper body with minimal movement. Meanwhile, the lower half of the body is completing intricate movements that are perfectly timed with other dancers simultaneously.
5. Irish Music is Important to Irish Culture
Irish culture is heavily focused around Irish music, dancing, and the instruments that are used to make the music. Music continues to be shared in traditional Irish pubs across the globe. An Irish pub is the perfect place to unwind, connect with others, and reflect on old Irish culture. Irish pubs continue to be the most convenient place to hear, share, and learn about the history of Irish music.
Experience Traditional Irish Music at Five Roses Pub
If you'd like to learn more about Irish music and experience it firsthand, visit Five Roses Pub today! Five Roses Pub is a traditional Irish pub in Rosemont, IL that features classic Irish music, cuisine, and culture. There's nothing quite like a good Irish jig, so what are you waiting for? Check out our events for live Irish music in Rosemont, IL or book a reservation to dine with us today for delicious Irish fare.